On 19 January 2018 CMI hosted a seminar on Interdisciplinary Approach to ICT Research in honour of Professor Knud Erik Skouby, who stepped down as the director of CMI.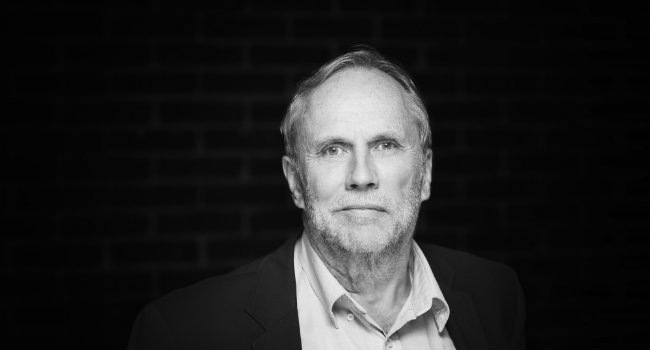 Invited speakers included experts from Danish industry and professors from universities in Denmark and abroad.
With a twist of humour they contributed to a memorable day discussing future challenges of ICT, interdisciplinary perspectives in ICT research and challenges in developing collaborations between university and industry /public institutions
The presentations included appreciation of Knud Erik Skouby's sustained efforts in leading the research in the area, having profound focus on development of ICT in developing countries, contributing to the discussions in the press and developing collaborations with Danish industry and international research institutions around the globe.