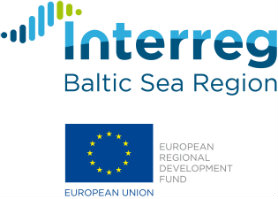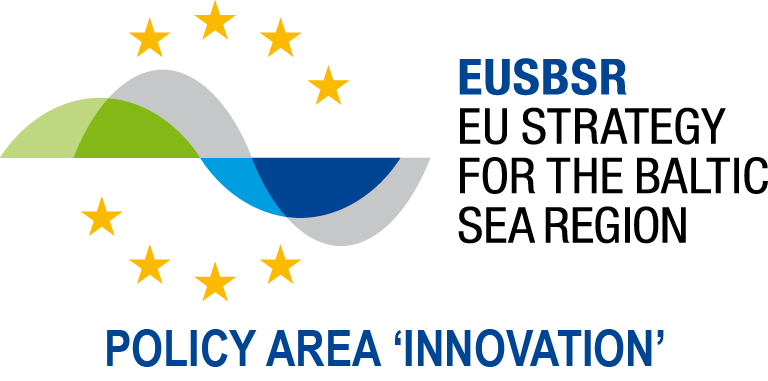 On 14 Feb 2019, CMI was main organiser and lead of a seminar in Riga on the topic of "Cross-border e-services ownership and delivery: How to make the services more efficient?". The event was hosted by Latvia's Ministry of Environmental Protection & Regional Development as part of the DIGINNO project, https://www.diginnobsr.eu/
52 participants from seven countries discussed challenges and opportunities related to ownership and delivery aspects of cross-border e-services for business (G2B). They represented the European Commission, Nordic Council of Ministers, several ministries, industry associations, companies and universities.
Among key conclusions were that the main challenge in developing cross-border solutions is interoperability, accompanied by ID issues, lack of trust, risks of fragmentation and nationalism/protectionism regarding what sectors and technologies to prioritise. Technically, interoperability should not be a problem. Rather a common – or at least compatible - legal/policy environment is required to support a smooth process for handling data cross-border. The DIGINNO project is a pioneer initiative developing and testing concrete cases and proposals in this direction.
​​Further information: Torben Aaberg, WP4 Lead, CMI, toraa@cmi.aau.dk