On 11 and 19 June 2020, AAU/CMI organised and hosted two international online events as part of the DIGINNO project co-financed by EU Interreg BSR.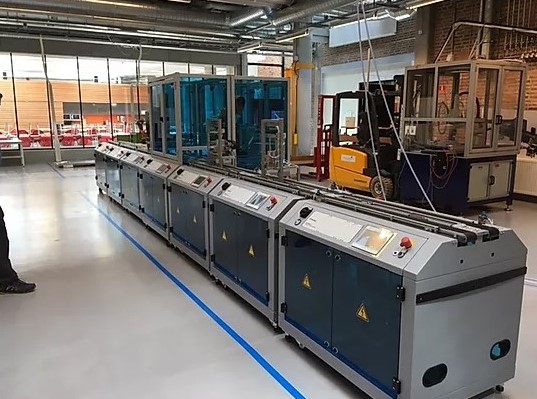 A virtual study trip to AAU industry 4.0 laboratory "Smart Production Lab" organised in collaboration with Manufacturing Academy of Denmark (MADE): Read here.
A policy seminar discussing key enablers and obstacles for increased ICT uptake in SMEs based on a "Business Needs Assessment" elaborated by CMI. The seminar was organised in collaboration with the Estonian Association of Information Technology and Telecommunication (ITL): Read here
Further information: Torben Aaberg, toraa@cmi.aau.dk or Idongesit Williams, idong@es.aau.dk.