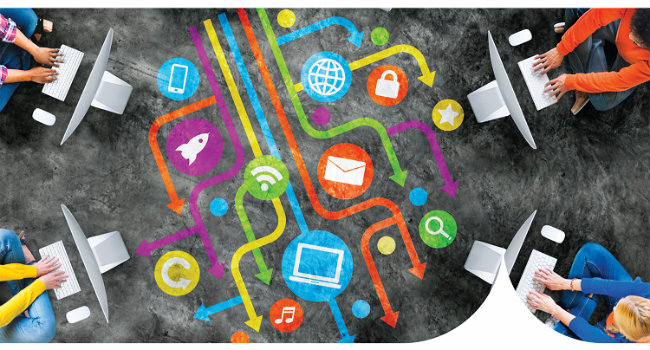 Albert Gyamfi and Idongesit Williams
The application of emerging multimedia innovations can significantly benefit organizations across different sectors. These tools aid in increasing competitive advantage and optimizing knowledge management.
Evaluating Media Richness in Organizational Learning is an essential reference source for the latest scholarly research on the application of computational tools for knowledge management frameworks and strategies in organizations. Featuring a broad range of coverage on topics and perspectives such as web semantics, product innovation, and knowledge sharing, this book is ideally designed for researchers, consultants, practitioners, professionals, and upper-level students seeking current information on ways to facilitate business innovation and achieve competitive advantage.
Topics Covered
The many academic areas covered in this publication include, but are not limited to:
Enterprise Social Collaboration; Internet Technologies; Knowledge Sharing; Knowledge Transfer; Product Innovation; Social Media; Web Semantics
ISBN13: 9781522529569 IGI Global
Release Date: August, 2017|Copyright: © 2018 |Pages: 328