CMI Staff Appointed IEEE Editor
Last modified: 11.06.2018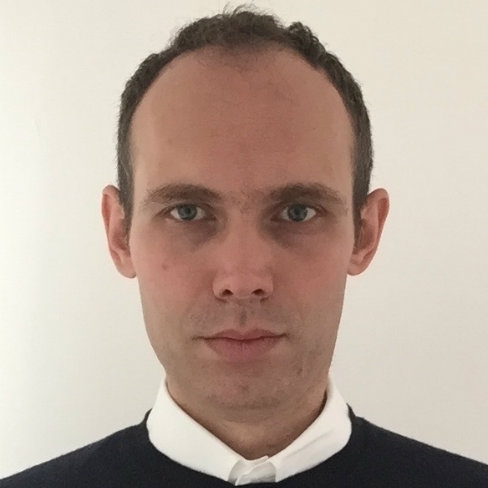 Associate professor Čedomir Stefanović has been appointed associate editor of the area Communications and Networking for IoT of the IEEE Internet of Things Journal.
Write a CMI news story!
Suggest a news story for the CMI news site, the CMI news letter, or the ITCOM and ICTE web pages:
Fill out the Google form: http://goo.gl/forms/OM8SEG4ejY
We're looking forward to read your news story!